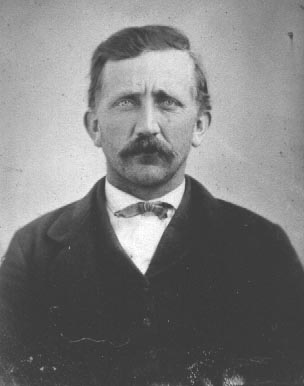 Oliver Bomar Patteson at the time of his marriage to Mary Belle Russell
Submitted By: Bill Patteson
For More Info on the Patteson Family, CLICK HERE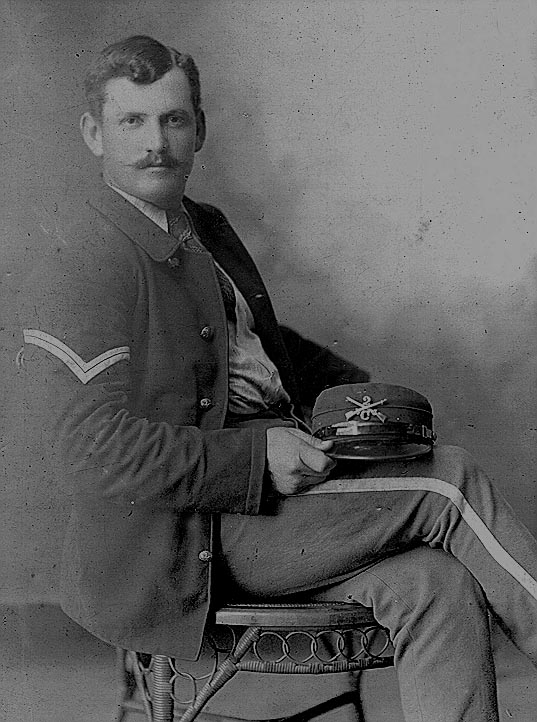 Montgomery Russell Patteson, b. 9/19/1872 d. 10/11/1898.
Son of Oliver Bomar Patteson and Mary Belle Russell, brother of William Baker Patteson.

Submitted By: Bill Patteson
For More Info on the Patteson Family, CLICK HERE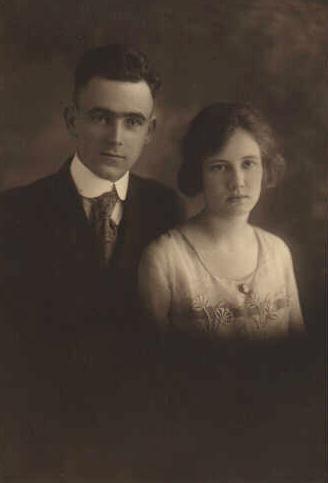 Thomas Oliver and Ruba Mae Wagoner on their wedding day, 3/3/1920
Ruba Mae Wagoner b. 11/12/1900 d. 1966.
She was the daughter of William Roy Wagoner, a Methodist minister, and Lula Pirtle.

Submitted By: Bill Patteson
For More Info on the Patteson Family, CLICK HERE