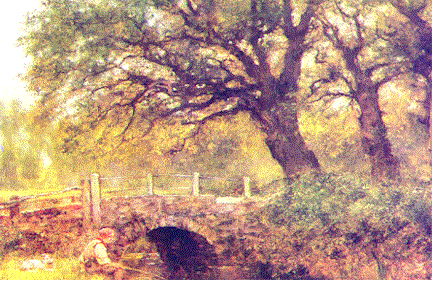 People from "The Line"
If you have family from the Adair/Russell Co. line area, please consider contributing your information!

---
Death Certificate of James E. Acree, died 1915 Contributed By: Marilyn & Jack Phelps

James E. Acre resided on the Adair/Russell Co. line, on the Old Columbia Road. He is buried in the Acree Burial Grounds on the Old Acree Farm off Providence Church Road.