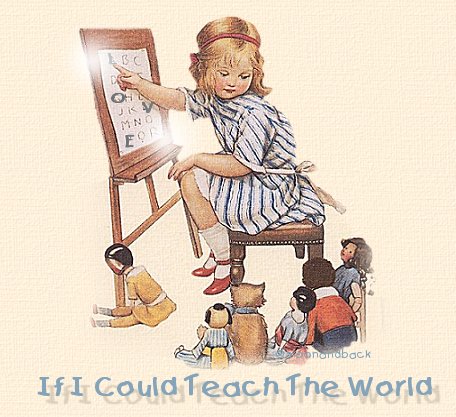 Thanks to Anna Jean Springer for the
donation of this information.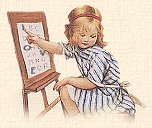 Highway, KY School Roll, 1893
Maud Darr
Minnie Bryan
Margaret Welch
Susie McRorey
Nancy McFarland
Maggie Neighbors
Georgia Burchette
Eddie Burchette
Tillie Willis
Georgia Wheeler
Lurta Bryant
Myrtie Norman
Lillie Scott
Trannie Vaughn
Vessie Paul
Mary Smith
Johnny Maxy
John Keen
Marvin Keen
Kirgy Walton
Norman Darr
Henry Faull
Luther Robinson
Joseph Bumpis
R.H. Higgins
Robert Johnson
Lewis Petty
Willis Petty
Tom Ballew
Elzzie Logston
Addie Smith
Calvin Fergerson
Belle Brown
Leva Clark
Verner Blair
Granville Tirey
George Bell
James Waters
Bud Slone
Joseph Kirgin
Porter Garrett
Nannie Mouriun
Virgie Shifflett
Johny Rainey
Lutie Roofe
Datie Roofe
Esther Keeton
Antha Keeton
Xerxes Hunter
Jim Willis
Annie Tuggle
Tom Brown
Pearl Bennett
Sallie Bryan
Leo Hay
Mildred Pulliam
Annie Pulliam
George Guthrie
George Sinkhorn
Johny Shruce
Marvin Wright
Elmer Spruce


Fayette Shelly
Jesse Ewing
Willie Carver
Eddie Gibson
Alexander Gibson
Jim Abston
Luther Abston
Tom Lisemby
Willie Wood
Murray Logston
D.F. Shelley
Milda Shelley
Mary Abston
Austin Brown
Ben Simpson
Claton Wheeler
Willie Craft
Moses Cheek
Willie Fergerson
Herbert Smith
Blanton Jones
Aaron Williams
Betty Logston
Betty Logston
Simon Shelley
Mattie Vaughn
Eddie Holland
Blain Abston
Bob Lucy
Belle Kelley
Minnie Glidewell
Leo Boother
Lula Young
Nannie Houston
Lizzie Houston
Willie Houston
Bob Shelley
Mary Gamblin
Bob Keen
Joe Thrasher
Jim Petty
Ettie McClusky
Henry Higgins
Tom McClusky
Nannie Winfrey
Carl McKean
Samuel Brandon
David Robinson
Francis Norris
Francis Murphey
Hidy Murphey
Emma Murphey
Lucinda Perkins
Ada Johnson
Emma Johnson
Callie Wilson
Palma Murphey
Brother Pangborn
Franky Pangborn
Gertrude Gibson






You are visitor since Dec. 14, 2001
Please come back soon!
Problems or bad links should be reported to the webmaster.
©Copyright 2003-2015 by Sherri Bradley All files on this website are copyrighted by their submitter and creator. They may be linked to, but may not be reproduced on another website or in any other form, without specific permission of the submitter, owner, publisher and this site moderator. Although public records are as such not copyrightable, the manner in which they are presented, including the notes, comments, etc. are. The information on this site is provided free of charge, by volunteers, for your personal use only.