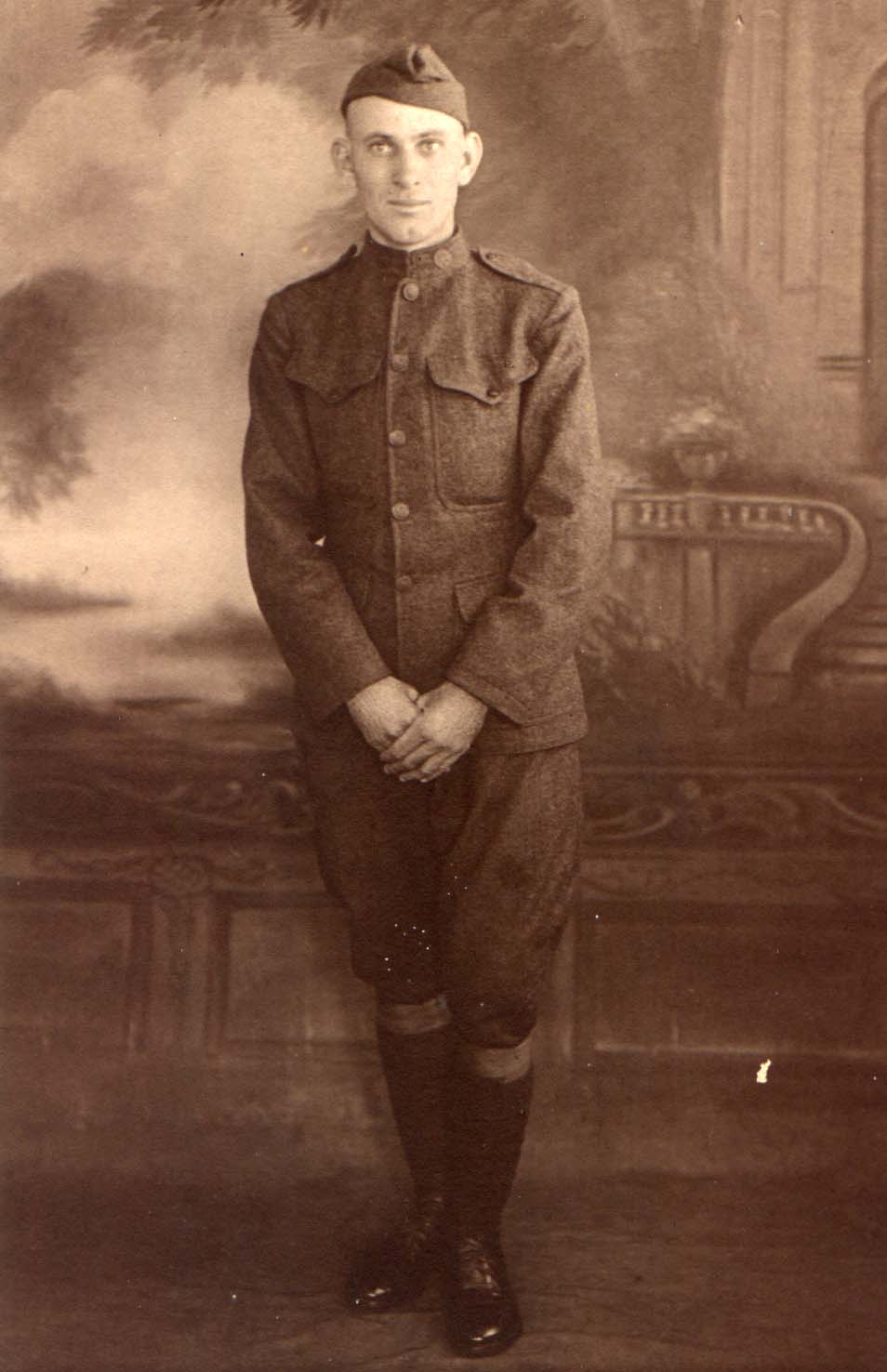 Aaron Carl Hieatt,
World War I veteran. His name can be found on the memorial plaque in front of the Henry County Courthouse in New Castle.
Submitted By: Aaron Hieatt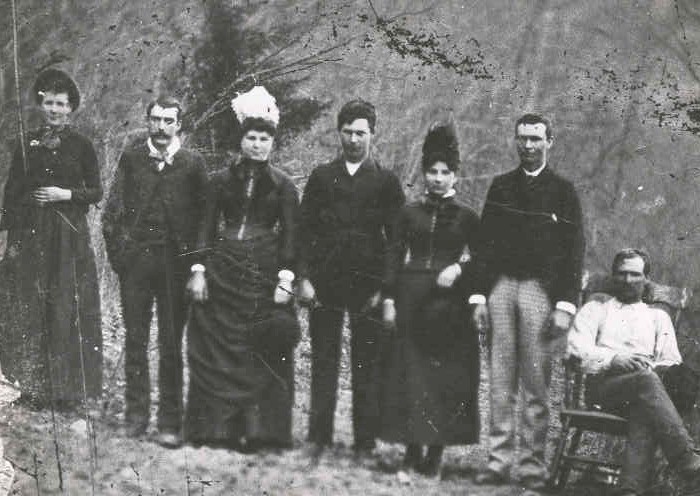 Wedding Photo of Elzie Raisor & Mary (Mollie) Chapman - 1893
The man in the middle, we believe, is the
minister. The father of the bride, on the right in the rocking chair, is B.J. Chapman who at one time was a resident of Henry County. The woman on the left, is we believe, the mother of the bride, Margaret Chapman.

Submitted By: Bob Raisor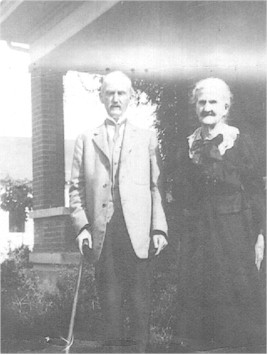 Joseph Reuben Fears, 1856-1936
and his mother, Elizabeth Hickman Evins
Fears (daughter of Joseph Pulliam Evins and Jane
Quisenberry and the wife of Jesse Fears, author of the Richard Shuck Confession)
This couple are buried in the New Castle Cemetery
Submitted By: Ewing Fears Best