Photograph
of
Bradley Asher
and his Wife
Charlene Sullivan
Submitted by Bradley Asher
Note from Bradley:
Married at Laurel Hill of Bell Co, Ky by Rev. Theo Carter at his residence: on Febuary 10th 1988. I am the son to George Matt. Asher and Wife Rosa V. Minton Asher,
And my wife Charlene Sullivan is the Daughter to Herman & Ettalee Green Sullivan of Whitley Co, Ky.
I Was Born on Dorton Branch Bell Co, Ky on April 24,1947, and my wife was born on Laurel Hill at East Pineville,Ky, on November 16th,1941.
---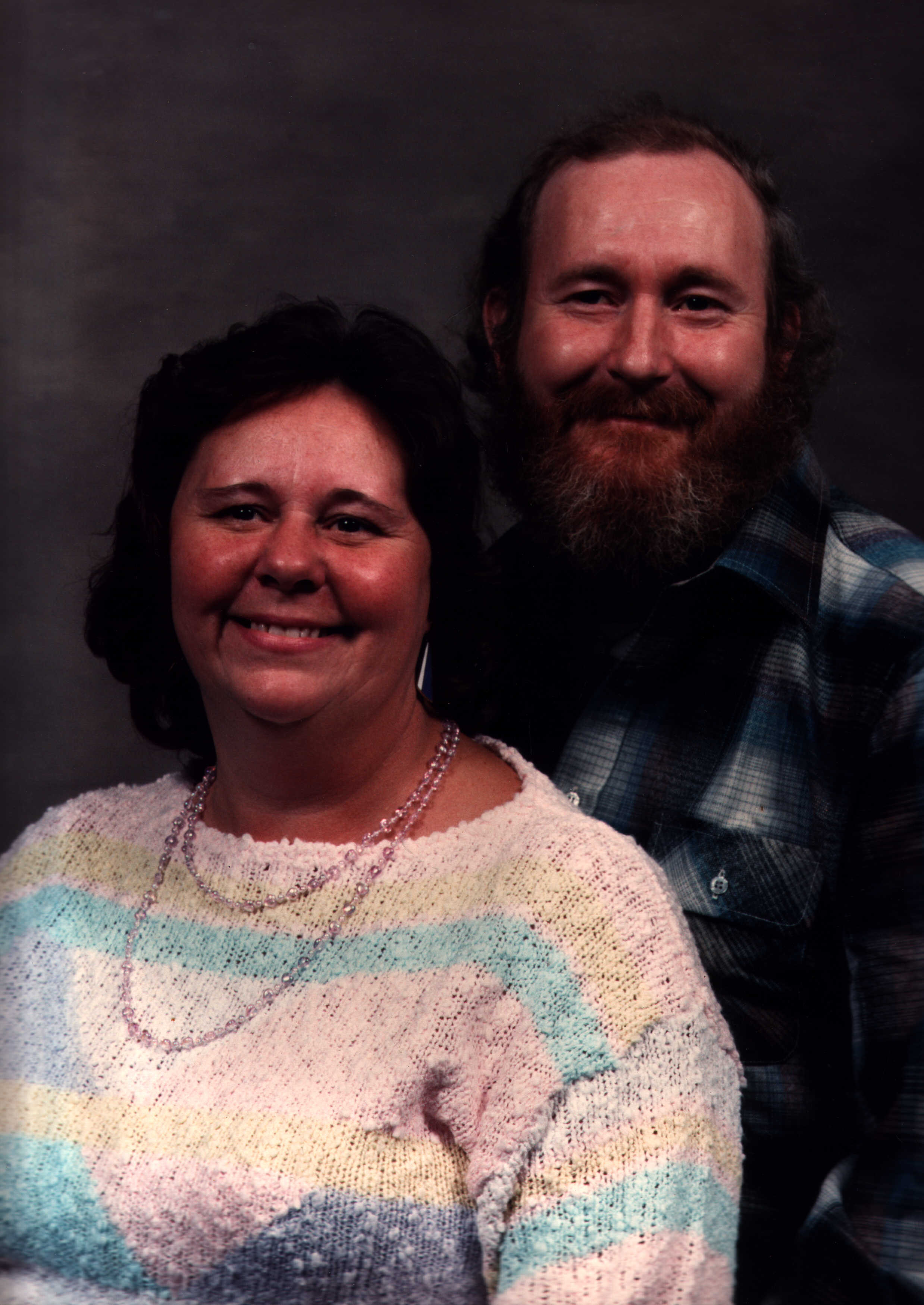 ---
If you have any Records you would like to add to the
Laurel County KyGenWeb page please
e-mail me