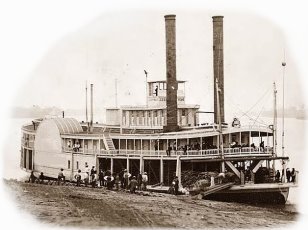 My name is Jeff Kemp and I am your coordinator for McCracken County. All info and knowledge I have of McCracken County has been added to and contained within is website, however if you have anything to contribute to the McCracken County pages please email me and I will add it. Happy Hunting!

McCracken County, located in the extreme western part of the state, was one of the earliest counties of the territory known as Jackson's Purchase. It was established out of part of Hickman County in 1824, and named in honor of Captain Virgil McCracken. Before the white man made claim to the land known as the Jackson Purchase it was owned by the Chickasaw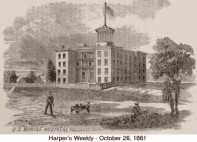 Indian Nation. This area was part of the Chickasaw Nations vast hunting grounds.

McCracken, the 78th county formed in the state, was organized January 17, 1825 and contained 237 square miles. It is bounded on the north by the Ohio River, in the north east by the Tennessee River, which separates it from Livingston County, in the south east by Marshall County for 8 miles, in the south by Graves County for 18 miles, and in the west by Ballard County.

It was incorporated as a town on January 11, 1830, and as a city on March 10, 1856.
---


No part of this web site may be reproduced in any form without written permission from it's submitter, owner, publisher and moderator.
All rights reserved.

Last Up-dated: 02/01/2018 04:17 PM -0600