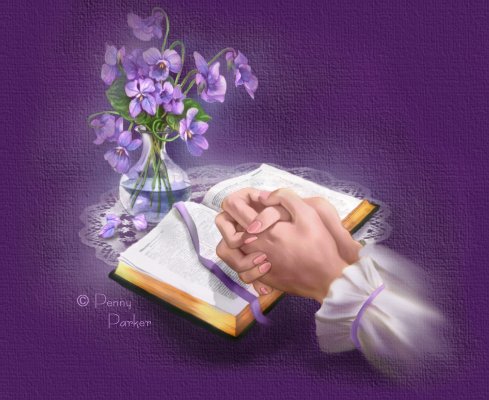 Pleasant Hill Christian Church
Transcribed by Sherri from images donated by Joy Fisher from FHL Film #358488.
Member Given to Other Congregations
Fanny Allender
Lloyd Allender
Emma L. Addams
Wm. Addams
Delia Beach
Mrs. James Beach
Jessie Beach
Mary Jane Beach
Nannie Beach
Mary E. Beagle
Nannie Beagle
Laura Bonar
Layfeyett Bonar
Martha Bonar
Mollie Bonar
Samuel Bonar
J. P. Burlew
Lura Burlew
Marion Burlew
Mollie Burlew
Viola Burlew
Anna Crawford
George Carnes
Josie Chapman
Bell Cummings
Alpha Fields
Flora Fossett
Joseph Fossett
Alice Fryer
Ben Fryer
Frank Fryer
Marth Fryer
Mary Fryer
Maud Fryer
Melissa Fryer
Mollie Gosney
Clarence Hendricks
C. M. Houston
J. F. Houston
Linnie Houston
Robert M. Houston
T. A. Houston
Cora Huff
Olise Huff
Annie Maloy
Susan F. Mann
Cora Marshall
Ira Marshall
Myrtle Davis Marshall

Charles Mattox
Elbert W. McClanahan
Geo. McGill
Bertha Moore
J. P. Moore
Nira Morris
Frank Mulloy
Maude Mulloy
Milton Mulloy
Henry W. Nagle
Geo. Norris
Laura Norris
Sallie Norris
William Norton
Maudy Orr
Fanny Pribble
Harry Pribble
Joe Pribble
May Pribble
Ora Pribble
Ardelia Turner Record
Nannie Record
Charlie Reader
Emma Roland
William Rummery
Hiram Shoemaker
Nannie Shoemaker
Alex Shoemaker
James Shoemaker
Geo. H. Schubert
Frank Schubert
Jessie Sharp
Sallie Ann Sharon
Charlie Sine
W. C. Sine
Artie Seiver
Leonard Stevens
Julia Stevens
Herbert Schubert
Lizzie Schubert
May Shoemaker
Viola Taylor
A. Tucker
Leonard Turner
Amanda Utter
Doubtful Utter
Maud Utter
James L. Yelton
Nettie Yelton



Problems or bad links should be reported to the webmaster.
NOTE: These records have been transcribed from several different sources, either by us or by other researchers and provided as a starting point to assist you in your research; we've verified as many as we could, but be aware that there may be errors (either mis-spellings on the original records, almost illegible writing on the records, and/or typing errors on my part), so make sure to double check them prior to assuming they're "the gospel truth". We will never deliberately include erroneous information in any part of this site.

These records have not been copied by either of this site's coordinators from other sites, as has been implied by some. Sources have included records from the E. E. Barton research files, military records, newspapers, microfilm and/or compiled lists that were provided by family members and other researchers. The majority of the additions to the marriage index pages on 17 and 30 Jun 2007 were transcribed from FHC microfilm #973027.
If you have records that you'd like to see added to this site, please contact either Sherri or Suzanne and we'll be glad to add them to this collection.
©Copyright 2005-2015 by Pendleton County Genealogy Project All files on this website are copyrighted by their submitter and creator. They may be linked to, but may not be reproduced on another website or in any other form, without specific permission of the submitter, owner, publisher and this site moderator. Although public records are as such not copyrightable, the manner in which they are presented, including the notes, comments, etc. are. The information on this site is provided free of charge, by volunteers, for your personal use only.