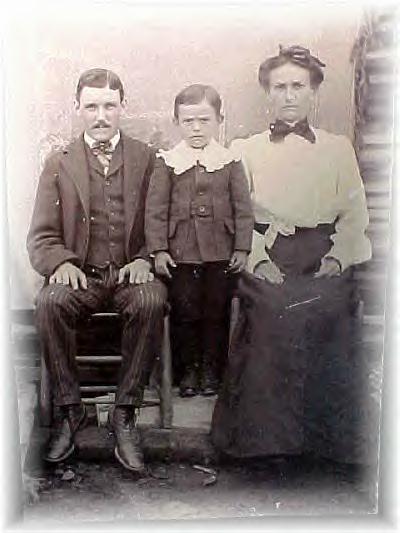 Joe Miller Family
Joe Miller, wife Gertrude Estes Williams and son Venus.



Submitted By: Roberta "Bert" Dooley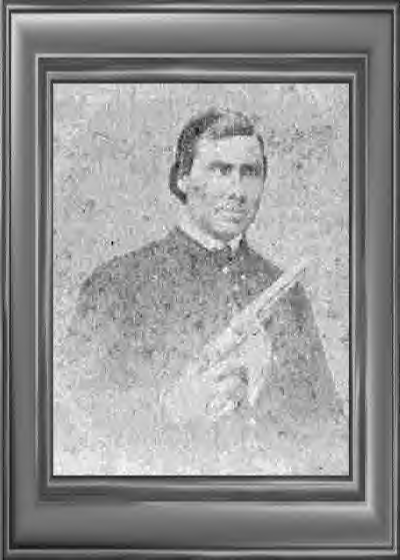 William Nelson Williams, son of Martin and Elizabeth Firquin and sibling to Sally Ann, Mary Jane and Emily Susan Williams. William Nelson or better know as WN Williams was born abt 1835 Cumberland Co., KY and died abt 1800-1885. He was a soldier in the Civil War 13th Calvary (Union) and married Mary Jain Estes (daughter of Warfield and Mary Ann McKinney Estes) on Aug 2, 1866 in Adair Co., KY. They had the following children: Joseph Miller Williams born Sept 24, 1868 Adair Co., KY married Gertrude Estes, Emily J Williams born abt 1869 Adair Co., KY, Maheilda Williams born abt 1874, (Emily and Mahelida died at a young age from Diptheria) William Curtis born April 5, 1872 married Cornelius "Connie" Estes July 13, 1892 and he died Feb 16, 1940 and Mary Elizaebth birn abt 1867 married John W. McKinney (son of Charles Wesley and Marietta Lewis McKinney). Curtis and Joe Miller married sisters and daughters of Thomas and Sarah Firkins/Furkins Estes.


Submitted By: Roberta "Bert" Dooley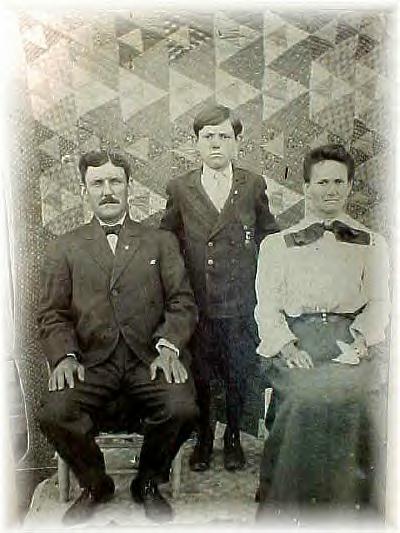 Joe Miller, son of William Nelson and Mary Jain Estes Williams, was born Sept 24, 1868 (rock says 1878) and married Gertrude Estes (daughter of Thomas and Sarah Firkins Estes and sister to Connie Estes who married Joe Millers brother William Curtis Williams). Both of these are buried in the Estes/McKinney Cemetery in Dirigo, Adair Co., KY (or better known as Breeding) Gertrude was a mid wife and delivered all of my grandparents children including my mother. They had one child Venus Williams who married Nellie Smith.

Submitted By: Roberta "Bert" Dooley