Mailing List
Green County has it's own mailing list. It has become a valuable place for researchers to find and exchange data about their ancestors who lived in or passed through Green County. You may want to subscribe and post your Green County Surnames. To subscribe to the lists, select these links and type "subscribe" in the message field, leaving the subject line blank. Please turn off your auto-signatures. Mail mode will give you the posts to the list one at a time as others send them. Digest mode will send out all the day's posts in one or two large "mail packages" to your e-mail box.
I would also highly recommend Sandi Gorin's South Central Kentucky mail list for anyone researching families that lived in or passed through this area of Kentucky.
KYGreen-L-request@rootsweb.com (mail mode)
KYGreen-D-request@rootsweb.com (digest mode)
SOUTH-CENTRAL-KENTUCKY-L-request@rootsweb.com (mail mode)
SOUTH-CENTRAL-KENTUCKY-D-request@rootsweb.com (digest mode)
kyresearch-request@rootsweb.com
Lest We Forget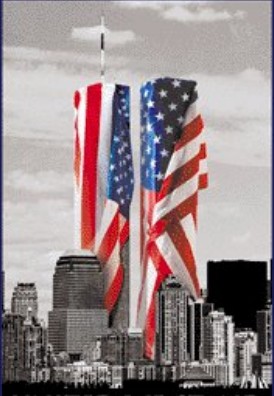 Other places to Visit in the GenWeb Project

KYGenWeb Project


USGenWeb Project


WorldGenWeb Project

If you would like to volunteer for a Kentucky county or in some other capacity, please contact Sherri Bradley
This page was created March 03, 1999
Design & Copyright © 1999-2009 by Herb Scott, as coordinator and intermediary for this Green County, KYGenWeb site, and it's contributors. All rights are reserved. This information may be used by libraries, genealogical societies and personal researchers; however, commercial use of this information is strictly prohibited without prior permission of the owners of this material. When copied for non-commercial and personal use, this copyright notice should appear with the information.